Tag Archive
You are currently browsing the tag archive for the 'neighbourhood watch' tag.
November 15, 2011 in local news | Tags: anti-social behaviour, community, community safety, crime, neighbourhood watch, police, policing, provost road, quadrant grove, talacre gardens, talacre road, volunteering | by Cllr Matt Sanders | Leave a comment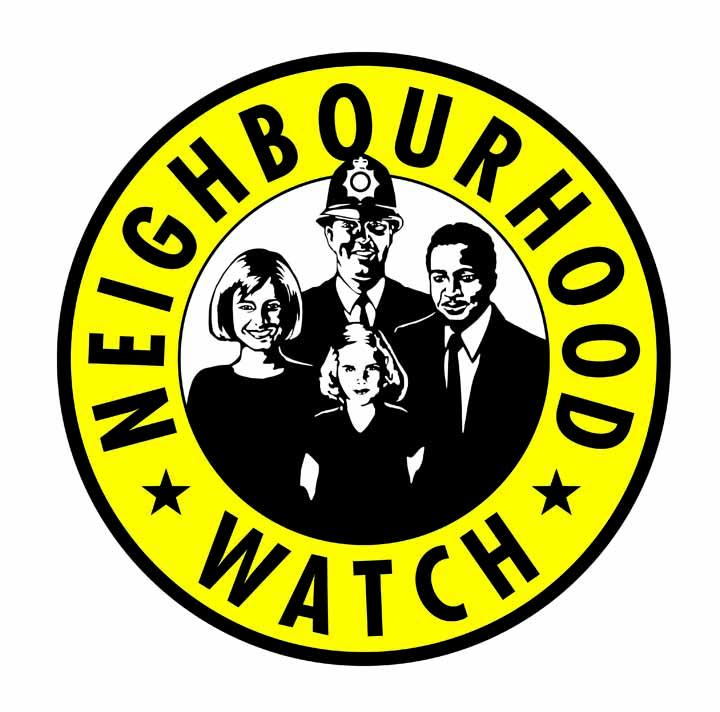 The police have asked for people to come forward as Neighbourhood Watch coordinators at the scheme's first meeting in Haverstock tonight.
Coordinators act as the link between people on their street and the local policing team, passing on important information and also feeding intelligence up to the police. The real benefit is that the scheme helps people get to know their neighbours, so that everyone looks out for each other and can recognise unusual or suspicious behaviour.
We already have active schemes in streets such as Talacre Road, Quadrant Grove, and Provost Road, but need to fill in the gaps. It's not a huge amount of work, but can make a real difference. If you think you could give it a go, either drop me an email or contact our local Safer Neighbourhoods team directly.
A few other points from the meeting tonight:
The police stressed that street robbery is extremely rare in the area;
Residents were urged to buy timer switches for their lamps when they are away for long periods of time – these imply someone is at home and therefore deters burglars;
Alarms on property can also act as a strong deterrent to burglars – but it helps to purchase one from an authorised dealer so that it's linked up to the local police station;
Free property marker pens and personal alarms are available from our local policing team and/or the council;
Ladies were urged to photograph valuable pieces of jewelry so that, if the worst does happen, it's easier for the police to track down and return them.
There's more burglary prevention advice on the Metropolitan Police website,
here
.
November 1, 2011 in local news | Tags: adelaide road, anti-social behaviour, burglary, chalk farm, chalk farm road, crime, haverstock hill, herbert street, neighbourhood watch, police, policing, safer neighbourhoods | by Cllr Matt Sanders | 1 comment
Our local policing team are launching a Neighbourhood Watch project in Haverstock.
It's may be a simple and traditional idea, but getting local residents to look out for each other can have a real impact on crime levels in a local community.
If you're interested in getting involved, please come along to the launch meeting from 7pm to 8:30pm on Tuesday 15th November at the Thanet Club in Herbert Street.
In other news from tonight's Safer Neighbourhoods Meeting, the police have alerted us to a spate of phone thefts around Chalk Farm tube, usually by people cycling up on bikes and snatching the phone from your hand. The police have stepped up visible patrolling, but do take care if you're in the area.